After shave balm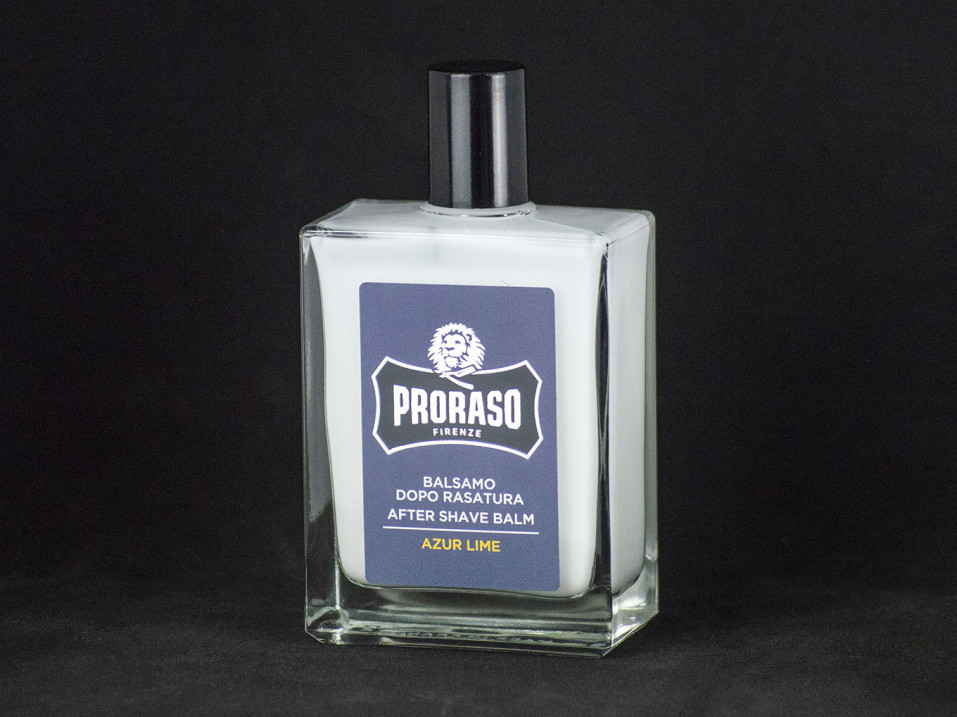 More details
Light as a serum, as effective and regenerating as a cream.

FUNCTIONALITY:
Its rapidly absorbed formula deeply regenerates the skin after the mechanical action of the razor, helping to restore the hydro-lipid balance. The moisturizing and nourishing active ingredients make the skin more elastic, smooth and soft, reducing the sensation of tension, irritation and dryness. The skin is more homogeneous, compact and not shiny. The perfume has been dosed to leave its pleasant, lasting but non-invasive note. After the conditioner, it is always possible to strengthen the fragrance with the use of the cologne.
HOW TO USE:
Apply the balm with light circular massages. The balm dries quickly on the skin, releasing oily substances and moisturizing ingredients that help restore skin balance.

Andrew Barber Shop
Sede: Corso Italia 106 | Sant'Agnello 80065 (Na)
C.F. GRGNDR79M25L845I
Opening hours
From Tuesday to Friday:
9:00-13:00 15:30-20:30
Saturday: 9:00-20:30
Partner Area
Are you a professional barber interested in purchasing quality products for your barbershop? Fill out the form below and you will receive the price list dedicated to the professional industry