The next-generation Barbers are careful, prepared, passionate.
Andrew discovers and trains his barbers so that the cut and the beard are always shaped with originality and technique.
Andrew Gargiulo
The founder of the project is constantly searching for style and fashion.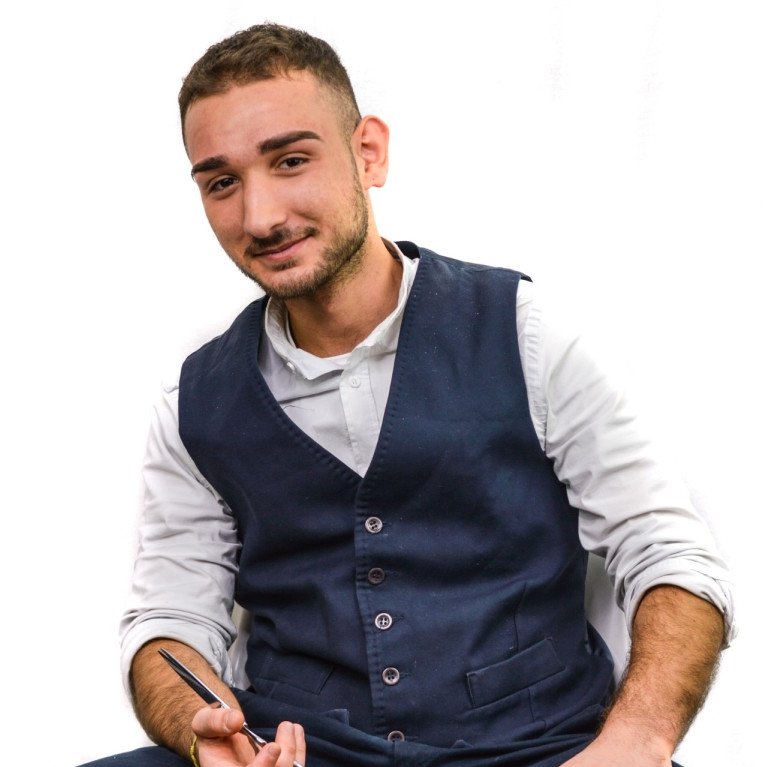 Antonio
"Continuous training and customer care"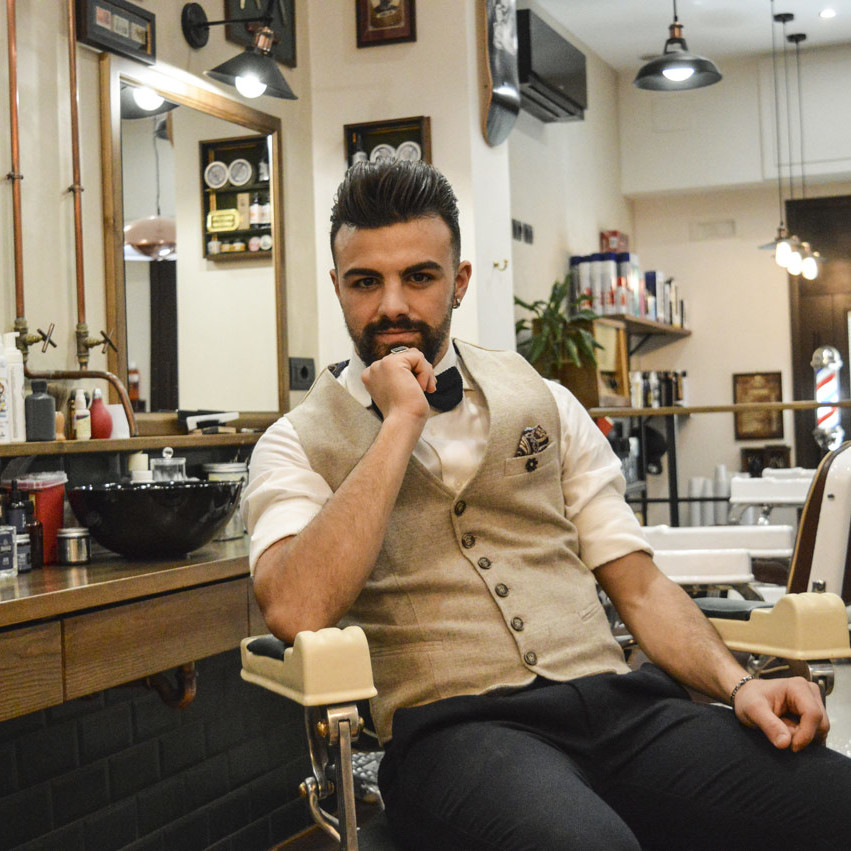 Christian
"Lover of Style, From Classic to Current Fashion"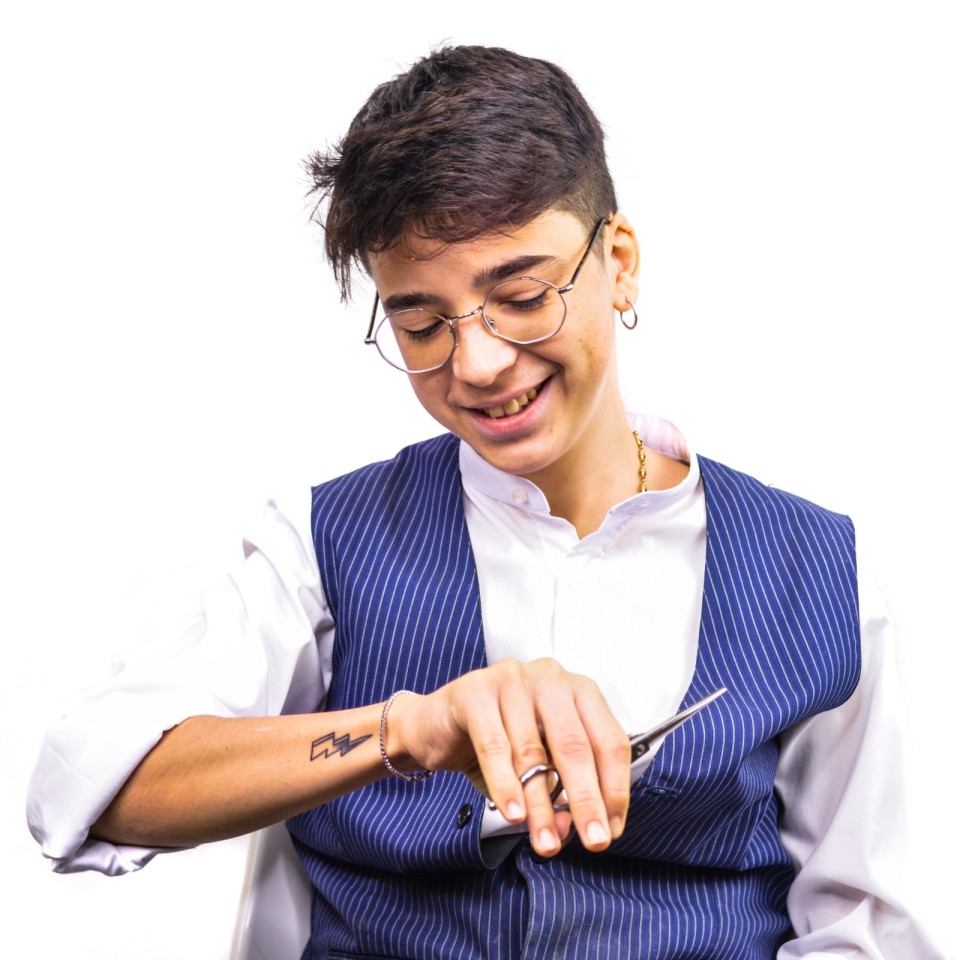 Giuseppe
"Passion for fashion and innovation"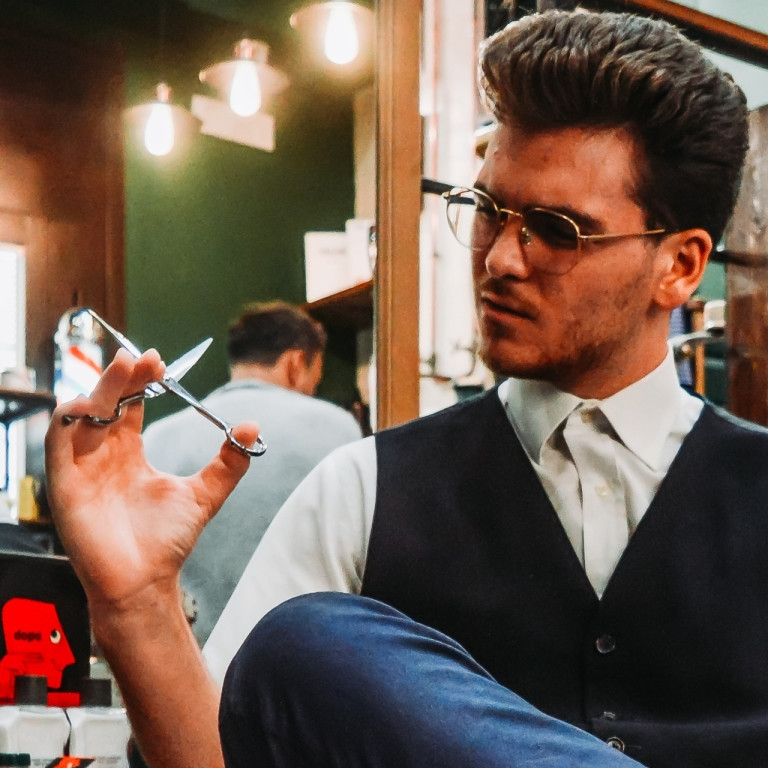 Simone
"My job is my passion"