Beard care balm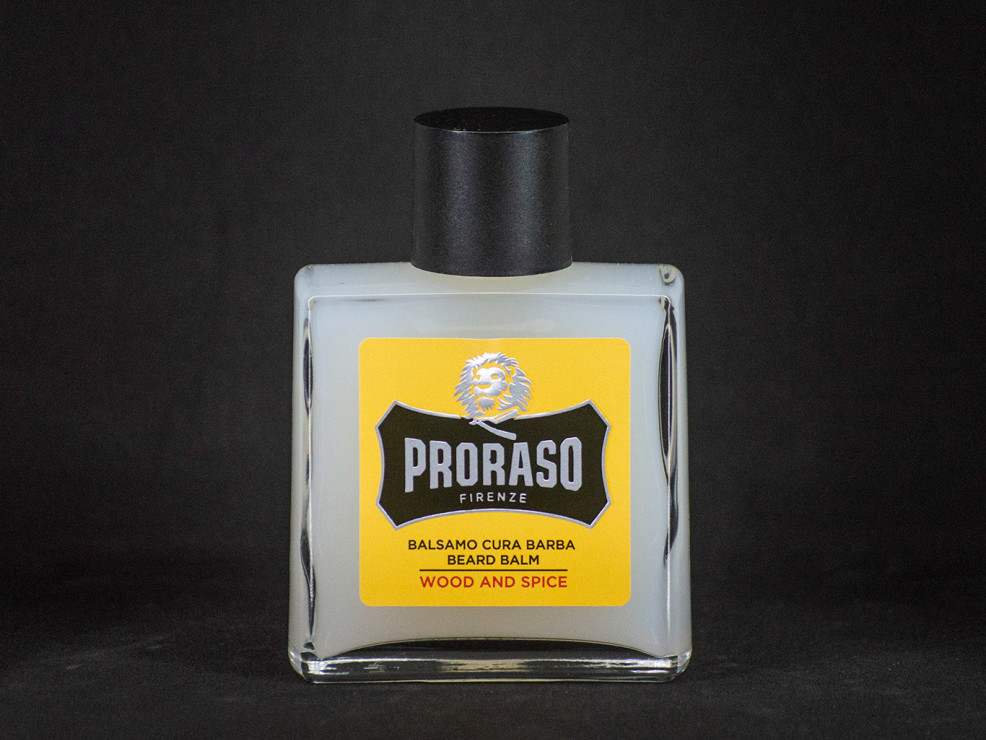 More details
Balm indicated in the first weeks of beard and mustache growth. It reduces the unpleasant sensation of itching, softens the beard and refreshes the skin.
FUNCTIONALITY:
Its formula was developed with the use of conditioning substances that cancel the electrostatic charge present on the beard and perform a filming action on the skin, retaining water and allowing the skin to recover tone, elasticity and hydration.
HOW TO USE:
Apply a small amount on the beard and mustache, massaging thoroughly and deeply into the body of the beard and up to the epidermis.

Andrew Barber Shop
Sede: Corso Italia 106 | Sant'Agnello 80065 (Na)
C.F. GRGNDR79M25L845I
Opening hours
From Tuesday to Friday:
9:00-13:00 15:30-20:30
Saturday: 9:00-20:30
Partner Area
Are you a professional barber interested in purchasing quality products for your barbershop? Fill out the form below and you will receive the price list dedicated to the professional industry