Beard care oil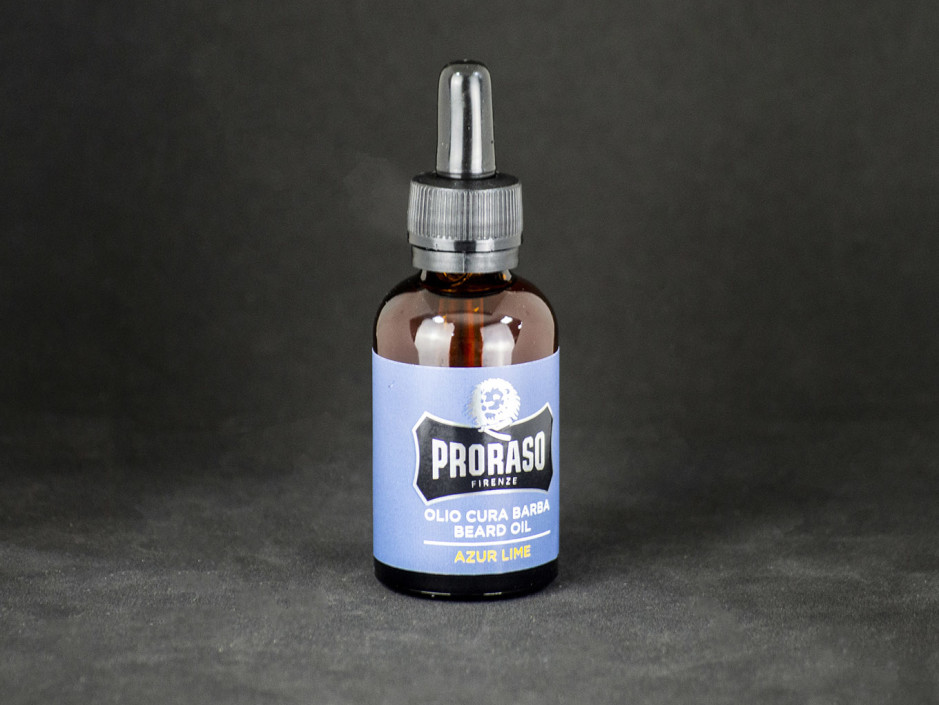 More details
Oil designed for those who keep a long and thick beard: it makes it soft, disciplined and pleasant to caress.
FUNCTIONALITY:
Its silicone-free formula has been enriched with macadamia and avocado oil. It penetrates deeply to give the hair greater body and nourishment, softens and protects the beard from drying out and external aggressions. It also preserves the skin's hydration, rebalancing the lipid content and improving its softness and homogeneity.
HOW TO USE:
Apply a few drops on the palm of the hand, the amount varies according to the texture, length and structure of the beard. Distribute evenly from the base of the hair to the tip. Alternatively it can be distributed using a spray.

Andrew Barber Shop
Sede: Corso Italia 106 | Sant'Agnello 80065 (Na)
C.F. GRGNDR79M25L845I
Opening hours
From Tuesday to Friday:
9:00-13:00 15:30-20:30
Saturday: 9:00-20:30
Partner Area
Are you a professional barber interested in purchasing quality products for your barbershop? Fill out the form below and you will receive the price list dedicated to the professional industry