Cologne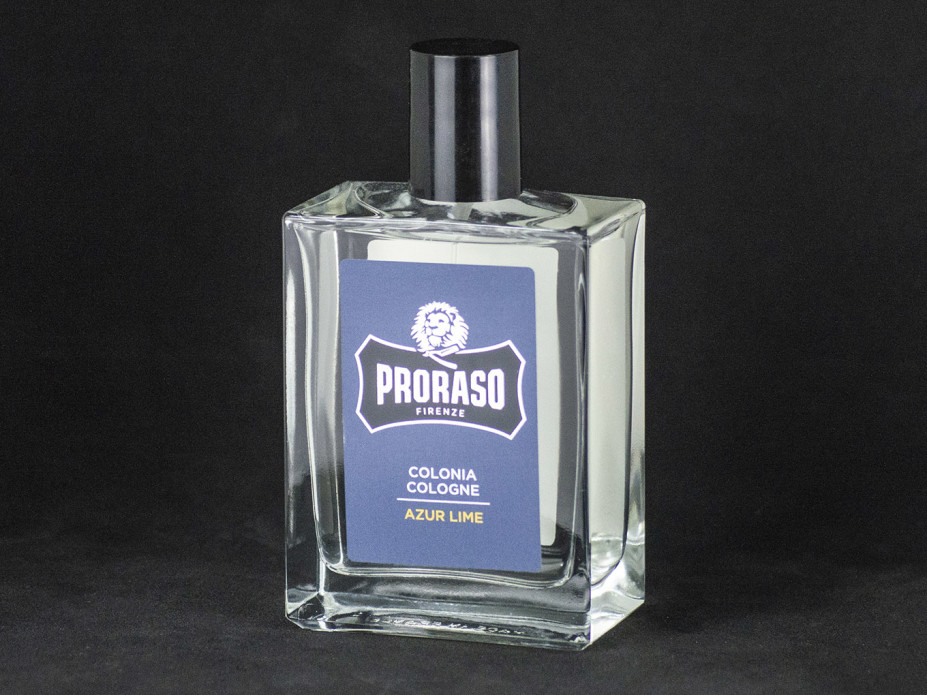 More details
The cologne represents the signature of the closing of the service, which will accompany the customer even after leaving the salon, prolonging the aspect of gratification, dilation of time and memory of the beautiful experience had in the salon.

FUNCTIONALITY:
The first activity carried out by the Cologne is that typical of perfume: hedonistic. The second activity carried out is to stimulate thermoregulation
giving freshness. The final effect is complete: sensory well-being and skin toning.


HOW TO USE:
Apply a few sprays on the palm of the hand and lightly tap on the face. Do not spray the cologne directly on the skin.

Andrew Barber Shop
Sede: Corso Italia 106 | Sant'Agnello 80065 (Na)
C.F. GRGNDR79M25L845I
Opening hours
From Tuesday to Friday:
9:00-13:00 15:30-20:30
Saturday: 9:00-20:30
Partner Area
Are you a professional barber interested in purchasing quality products for your barbershop? Fill out the form below and you will receive the price list dedicated to the professional industry