Hot beard care oil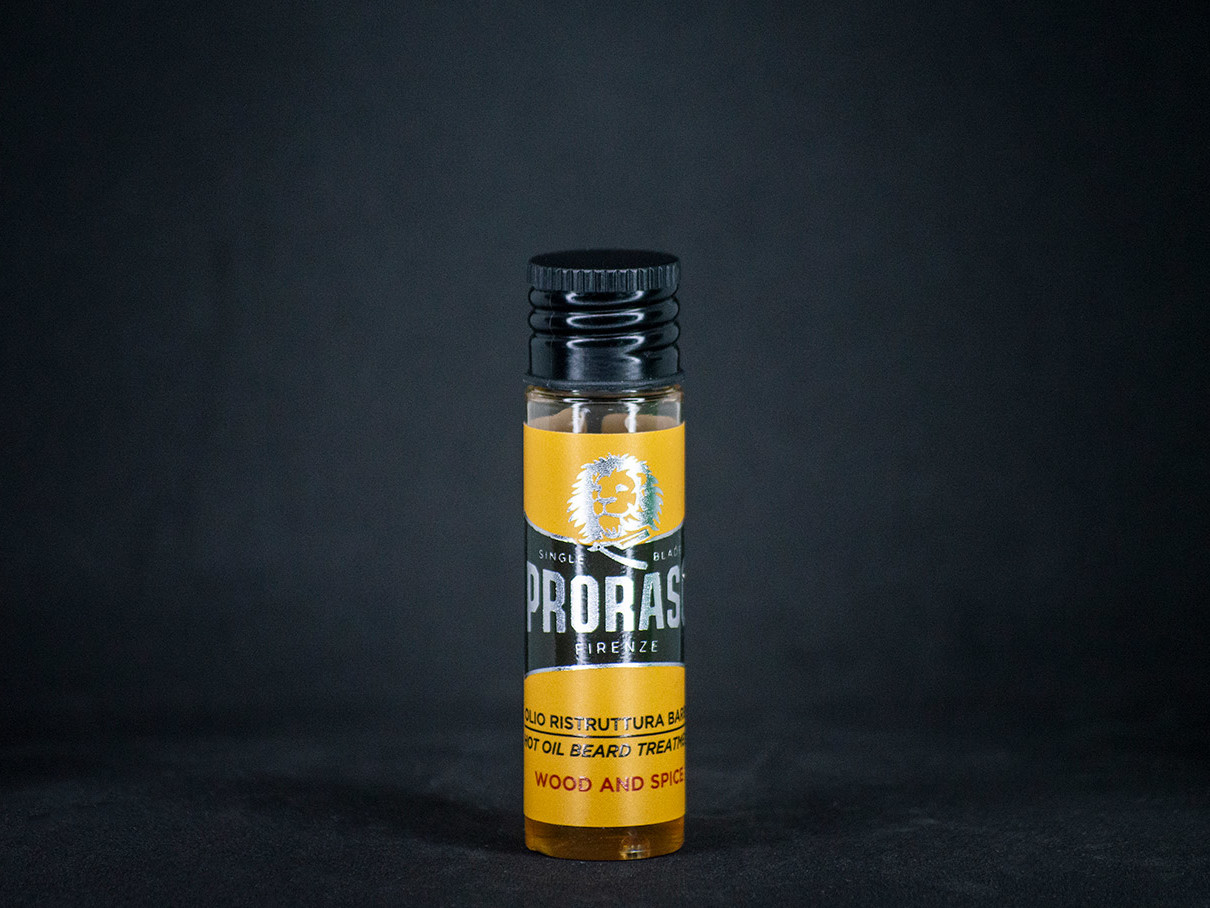 More details
Intensive restructuring treatment for bristly and rebellious beard.
FUNCTIONALITY:
Excellent for restructuring and conditioning even the most bristly beard, facilitating healthy growth. Its highly conditioning formula
tames and disciplines bristly beards and reduces the effect of split ends. With this product you enter by right in the scope of services extended to the customer because the dynamics of use of the product allows a "cuddle".
HOW TO USE:
Immerse the single-dose vial in hot water for about two minutes. Apply the oil on the beard, being careful to reach the depth of the beard body. Massage the oil from root to tip. Leave to act for a few minutes using the effect of the hot towel. Rinse with cold water. Treatment to be recommended once a week.

Andrew Barber Shop
Sede: Corso Italia 106 | Sant'Agnello 80065 (Na)
C.F. GRGNDR79M25L845I
Opening hours
From Tuesday to Friday:
9:00-13:00 15:30-20:30
Saturday: 9:00-20:30
Partner Area
Are you a professional barber interested in purchasing quality products for your barbershop? Fill out the form below and you will receive the price list dedicated to the professional industry